The journey of any business resembles that of a roller coaster ride- where you tend to face wild and unpredictable changes every moment. Sometimes it's as smooth as silk and sometimes exactly the opposite of it. In spite of being acquainted with the same, one strives to take all the risks in order to enjoy the ride well.
There are times when in spite of the best of endeavors one puts, the outcomes are not according to the desires and diligent work. Have you at any point asked why? Regardless of utilizing the precise research, technique, informing, outlining and arranging with the best of your capacities, your business isn't developing and prospering the way desired!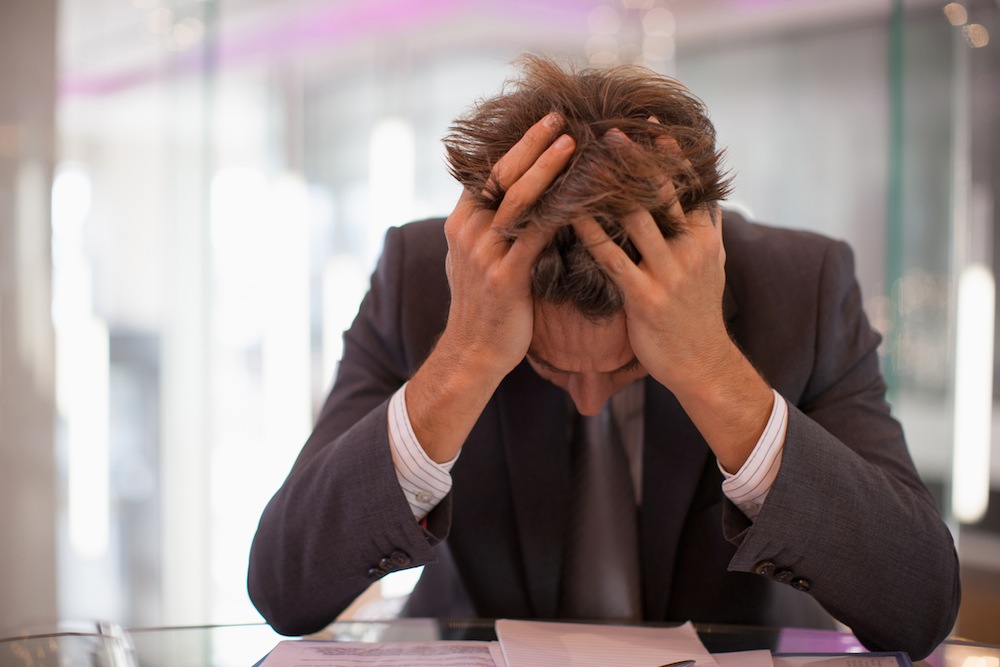 Let us examine some of the problems a business faces as a part of their daily operations.
I TRIED TO EXECUTE AS PER MY PLAN BUT…
The first step taken into consideration while developing a business is to have a plan. Whether they're short term or long term plans, they are quintessential to any business's growth.  Yet it can be variably seen that one isn't able to drive the desired results- there are unforeseeable circumstances that do not let the plan and the execution match.
MY MARKETING STRATEGY WAS WELL-THOUGHT YET IT DIDN'T WORK
Maybe your product is better than that of others, but are you sure that you are communicating it the right way? Have you ever pondered over the accurate use of communication mediums? Are you biased towards a particular section of people while you design your strategies? Also, what about the packaging design?
We're sure these questions have insisted you to think deeply about your marketing strategies!
MY BUSINESS IS NOT ABLE TO STAND OUT OF THE CROWD
What have you done to make sure you stand out in a marketplace where several others are ready to grab your customers too? Are you better than your competitors or different from them? Isn't that by playing safe, you're putting at stake the prosperity of your business?
I AM NOT ABLE TO EXPLAIN WHAT MY BUSINESS DOES IN LESS THAN 30 SECONDS
Nowadays, brands need to make ample sense as to why their customers should spare a minute from their schedules and listen to what they have to offer. Ask yourself this question- will you be able to describe your business precisely to someone in a matter of 30 seconds? If not, then how will you be able to grab your audience's attention in minimum duration?
MY VISUAL REPRESENTATION SEEMS OUTDATED
Since there are a plethora of mediums out there with a specific requirement of its own, brands aren't able to establish themselves in an unequivocal manner. Sometimes the logo design doesn't fit the overall appearance, sometimes the packaging designing seems outdated and sometimes the color combinations do not reflect the brand values effectively.
I EXPANDED BY PRODUCT RANGE, NOW THE BRAND NAME DOESN'T FIT
A brand name should be such that it instantly reflects what you have in store for them. If not that, the brand name should be expandable enough that it accommodates a wide variety of products and services without harming the overall image altogether. For e.g. Nestle.
Is that how your brand accommodates what it has to offer?
IS THERE ANYTHING I SHOULD DO FOR BUSINESS OUTSIDE BUSINESS?
Brands are sure about the right message, the apt logo, and packaging but they are also about what they are offering the community outside the periphery of their business. Expanding your horizons to corporate social responsibility is one of the crucial steps businesses are undertaking nowadays to let their customers know what they stand for. Did you think that way?
MY STAFF DOESN'T SEEM INSPIRED!
No engine runs alone- the train traverses towards its destination only when many engines club to form one. Camaraderie among your workforce is indispensable for any business you grow. Are you providing them enough space to be able to cater to their personal and professional growth as well? Do they have a work-life balance?
MY AUDIENCE DOESN'T SEEM CONNECTED
The world has moved and businesses are moving with it- there is virtual personal selling that connects you straight to your target audience and delivers your service at their doorstep. Have you changed the directions of your business as per your consumer's needs and aspirations?
MY PRODUCTS ARE BETTER THAN THAT OF MY COMPETITORS, YET THEY'RE SELLING MORE. WHY?
This happens with almost everyone. They know that they can outperform their competitors yet they are not able to. Maybe the media buying isn't right, maybe your creative appeal isn't appealing enough!
WHAT IS THE SOLUTION?
Hire a creative advertising agency. Yes, you heard that absolutely right!
We're sure you investigate every possibility when it is about managing your business/brand well but it is always advisable to take into loop impartial advice from experts who are market savvy and know what the best for your brand is. Bringing an advertising agency to your business would help you think better, strategize better and ultimately perform better!
They will be the one who, with their practical and synergized approach, will help you become bold, brave and brilliant with your decisions by giving dimensions to your creative and aesthetic appeal.
An advertising agency precisely knows how to develop and existing brand, create one from scratch or incorporate the changes that are inevitable to your existence. Not just externally, the agency will also help you improve its internal life.
All the aforementioned apprehensions will start leading to their solutions with a creative brand agency by your side.
Where else to search for it? We are your definitive arrangement. Adworth Media, a creative ad agency based in Delhi, since its commencement has demonstrated its qualifications in transforming dreams into a reality and a thought into a story. Brands with us have encountered their voyage of enlivening, rising and showing!