You might find it relatable enough that whenever someone mentions Paytm, the sound "Paytm karo" echoes in my ears and with Dermi Cool, the sound "Aya Mausam Thande Thande Dermi Cool Ka" echoes in your head.
You just sang it, didn't you? That's the power of a catchy jingle. With a simple phrase, you can make your customers remember your brand merely with a single mention of its name either on the radio or a TVC. Just like branding, catchy jingles are yet another classic element to advertising. Since we are here to discuss the importance of jingles in advertising, first off let us understand what jingles exactly are.
Plain & simple, a jingle is a short, brief, original spurt of music that complements your brand commercial.
Despite today's emphasis on digital marketing techniques, there's still a time and a place for everything, and some of the most traditional advertising tactics can still be extremely valuable. Jingles for advertising are one of those tried and true tactics and few of the prominent radio advertising agencies highly recommend catchy jingles to boost your TVCs.  
Brand association
Whether the listeners love it or not, a good jingle helps relate your brand's name with a concept, idea, or promotion. Advertising agencies these days insist on including jingles as a part of advertising strategy. Listeners who catch your radio commercial may not notice a jaunty techno beat in the background, but they will notice your snappy jingle. The next time a listener sees a sign or ad for your business, they will immediately associate your jingle with your brand, creating a relationship that increases the likelihood they'll choose you next time they need you.
Attracting customers
In addition to enhancing brand awareness and creating a message that will stick in a listener's memory, jingles serve one other crucial purpose: attracting customers. A clever, unique, and memorable jingle creates a bond with listeners, making them feel an emotional connection to your brand, your products, and your services. When your jingle is pleasant, it makes the listener curious of what your brand has to offer and this helps to easily create a new customer base with a few simple lines of a song.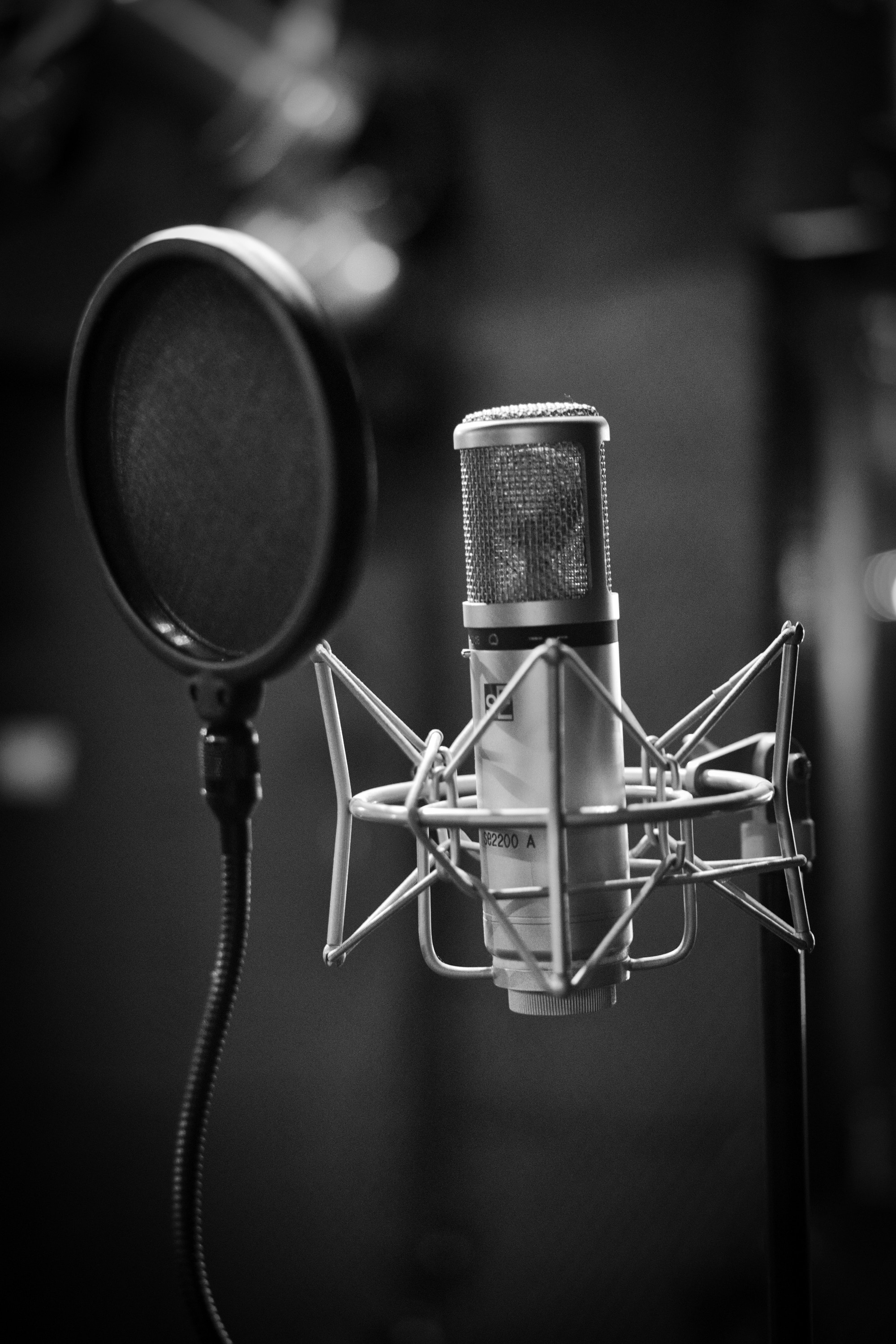 What is A Good Jingle?
As a memorable and attention-grabbing song, the right kind of jingle enhances what your company has to offer.

A good jingle gets stuck in listeners' heads, but also makes a statement about what makes your brand unique.

A good jingle leaves a lasting message that will stay with potential customers long after first hearing it.
Most important of all, good jingles enhance your Brand's Essence
As an advertising method that has stood the test of time, jingles offer many advantages to marketers and advertising agencies willing to take the plunge. As a simple, classic method of advertising, jingles associate your brand with a source of information, providing a memorable way for your customers to learn more about what you have to offer. It doesn't matter whether your jingle is something short and sweet or a little longer and more informative, the right jingle can make a world of difference in your advertising strategy.